The Band: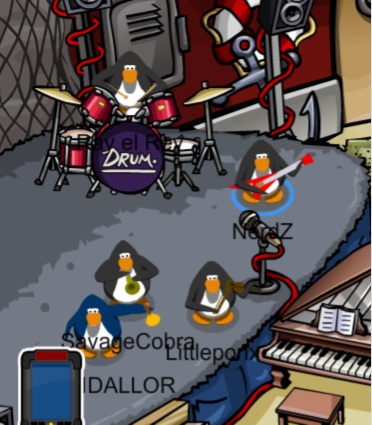 The Fans:
A funny joke by Juancho (Bautidallor), colorized.
Ave, Romans! Back at it again with another event post. ᕕ( ᐛ )ᕗ
On Saturday we had an event at Abominable on CP Rewritten. We maxed 9 and averaged 8 while in the Town, performing tactics and formations. From there, we moved to the Lighthouse, having a small band practice. We then charged to the top to the tune of a glory song, played on the trumpet by SavageCobra. At the rooftop, we ended off the event by shouting to the heavens, "Romans will soar to new heights", a foreshadowing of the greater successes that await us in the near future. All in all, good event, Romans!
Read more to see pictures of the event.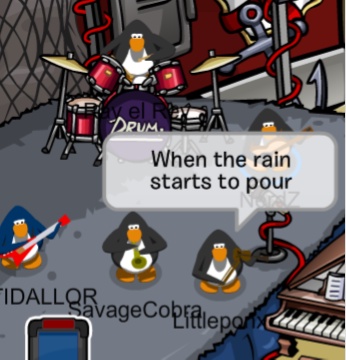 – Ray el Rey –